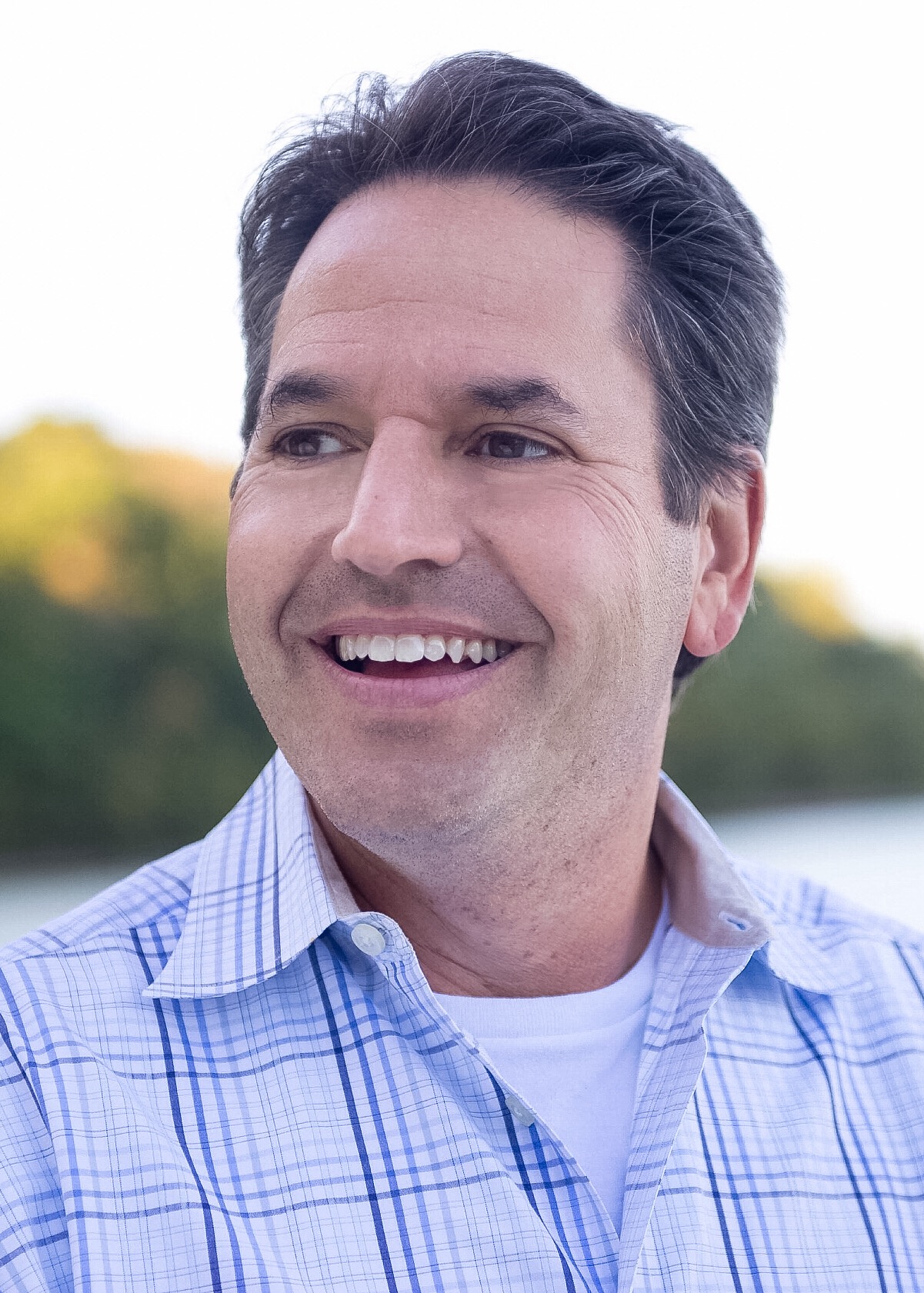 Dave Finn
You got a Real Estate question? Dave's got your answer! From condo conversion, tax exchange, permitting, contracting and even evictions, he's had personal experience in all facets of real estate. An early investor since age 21, he's bought and sold over 100 properties, professionally managed many units over the years. Dave's integrity and expertise makes him an integral part of our team.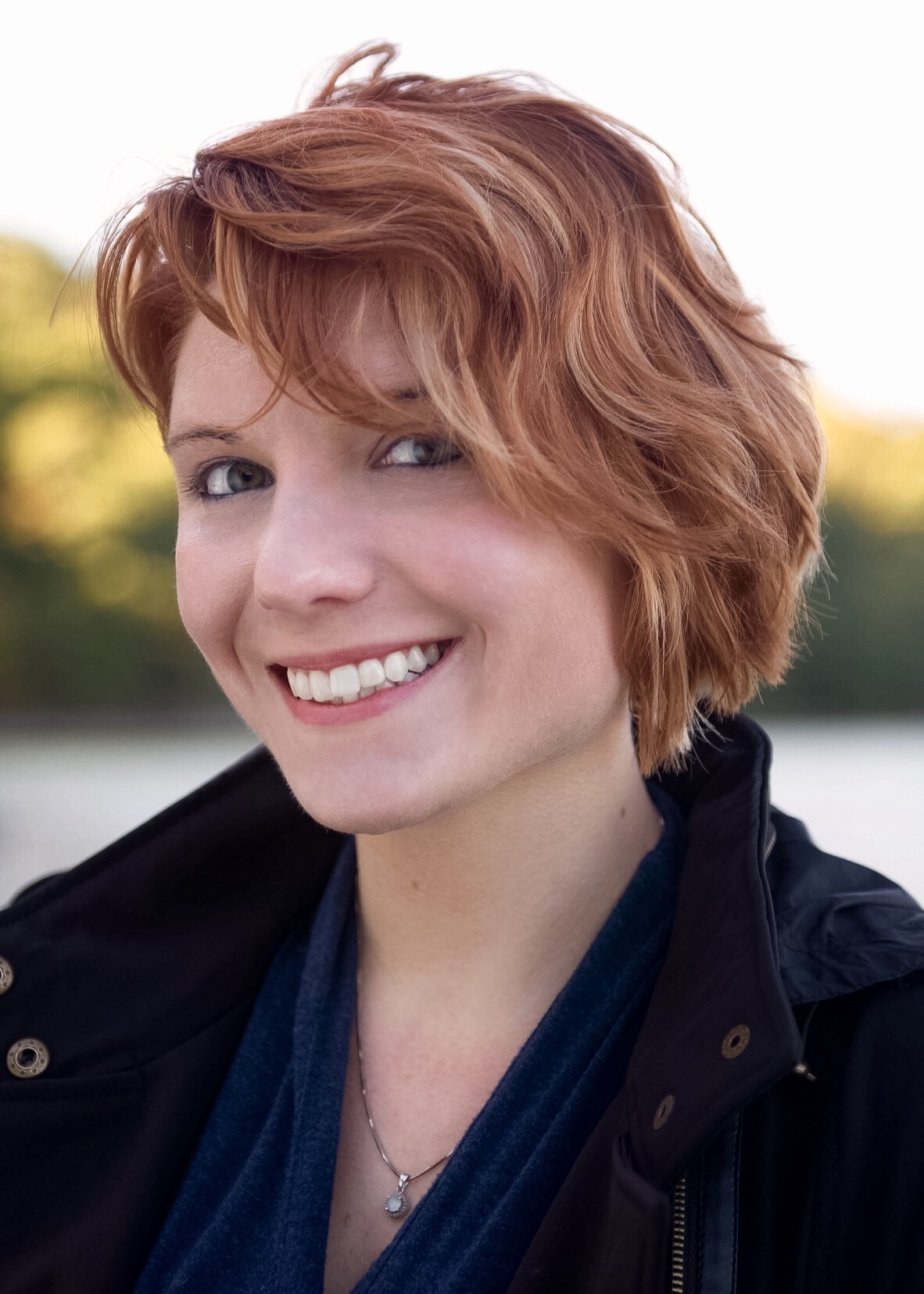 Rachael Ann Kulik
WEBSITE - ZILLOW - MLS
Rachael is a woman of many hats here at JP Rentals! She joined the JP RENTALS team as an administrative intern when she was still working on her Bachelor's at the Massachusetts College of Art and Design. With Val as her supervisor and mentor, Rachael discovered her passion for real estate and earned her license in 2013. Now she keeps busy as both an agent and the office manager of our team. Rachael is a proud resident of JP and you can always find her buzzing about the neighborhood. She still finds time to nurture her inner artist by singing, playing guitar, and painting. When you come by the office you can find some of her work hanging on the walls!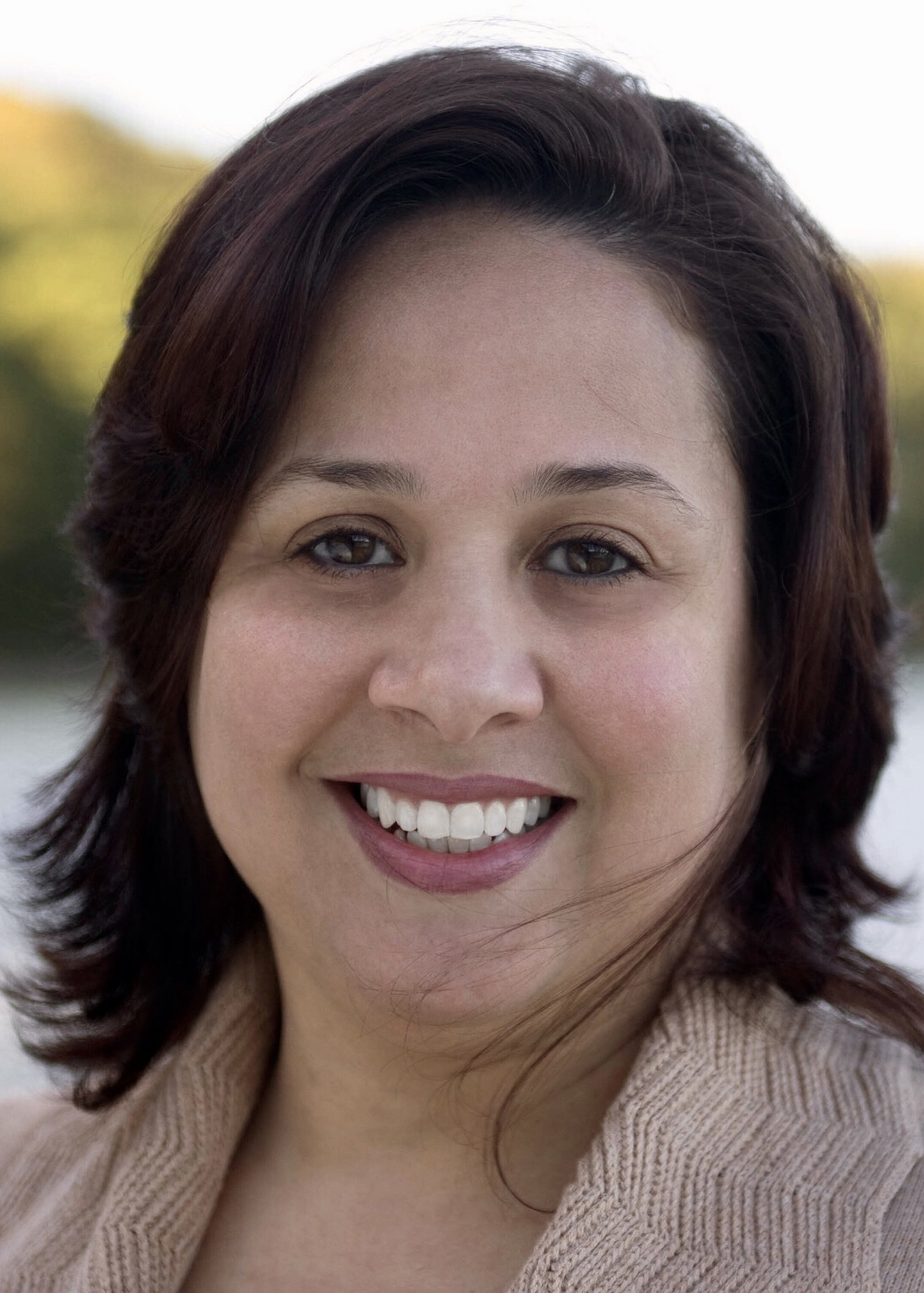 Elizabeth Mercado-Green
ZILLOW - MLS
Liz is a Boston native with a special place in her heart for Jamaica Plain. She lived in the neighborhood for 32 years and can't get enough of the JP vibe. Liz has strong ties to the JP community and regularly volunteers in the area. With 13 years of experience as a real estate agent, Liz's dependability and eye for detail is a huge asset to the JP Rentals team. A background in property management and hospitality gives her a well-rounded perspective on the process of matching her clients with the perfect property. Liz is a proud mother of three daughters, and this past fall was excited to become a grandmom, too. Liz is bilingual in English and Spanish.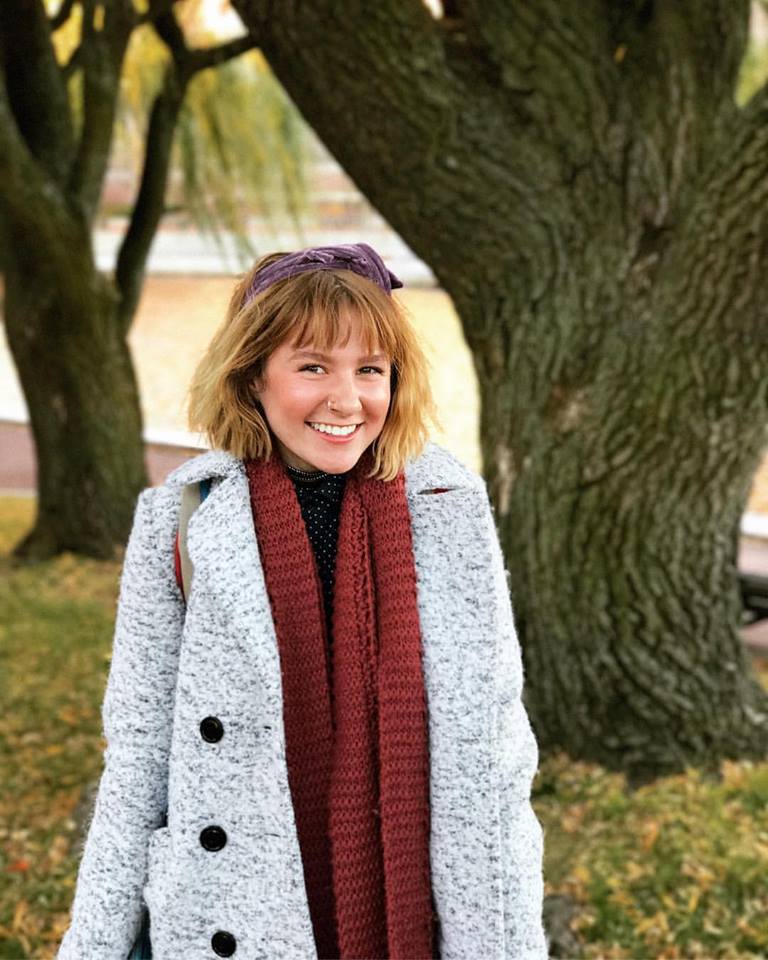 Amira Hodzic
Amira is our office administrator here at JP Rentals and Sales, and she's always ready to go! The newest member of our team, Amira has just completed her Associates in Communications and will be attending Massachusetts College of Art and Design for Graphic Design in the fall! A newly made Massachusetts resident, Amira is from a Bosnian household, where she actually grew up in New Hampshire. Now, a happy JP-er, she's excited to continue finding all the hidden treasures Massachusetts has to offer, with a great head start as a member of the JP Rentals and Sales team!
Valerie Schechter
If you don't know Val Schechter, you don't know JP! She's the heart and soul of our office, and the reason we're here. She's a smart and snazzy real estate broker with over 30 years of experience, she also earned a law degree 12 years ago. Val has always been passionate about real estate, "I have always felt that Real Estate is a service industry and our job is to listen to the people we work with - customers, landlords AND tenants alike!" She built us up from the ground fourteen years ago with a goal to provide personalized service to tenants and landlords alike. Many years later, we're still going strong.
And at heart, she's a mom! Val is the proud mother of the talented Sarah Schechter, and a proud dog-mom of three wonderful pups: Thelma, Louise, and Norma Jean. During the winter Val likes to spend time with her daughter in California, but she can't resist coming home to her beloved JP in the spring/summer months.