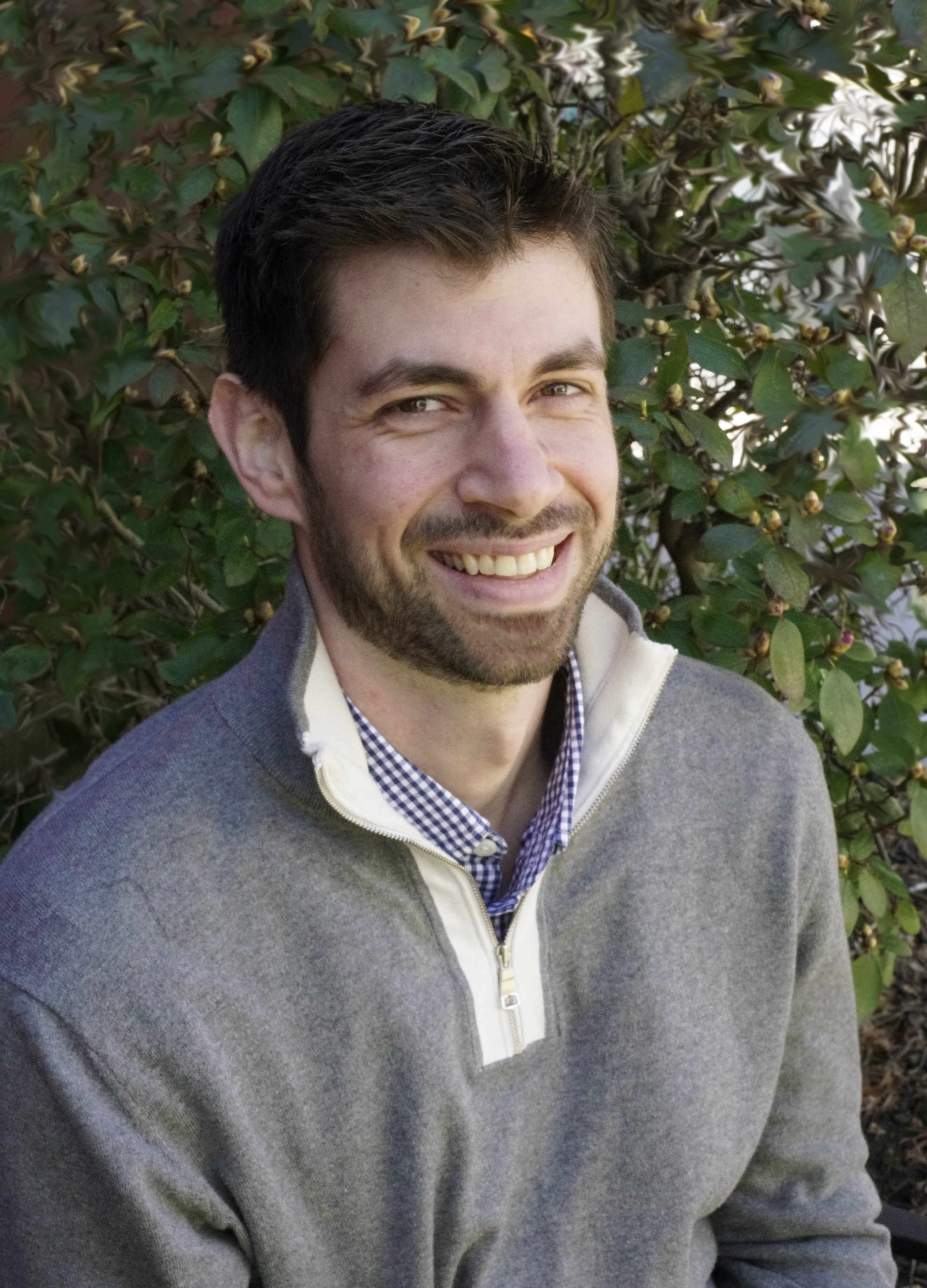 Rob Oteri
Rob first fell in love with Jamaica Plain when he purchased his first home – a condo on Centre Street that he still owns. As a landlord in both JP and Providence, he understands the challenges of optimizing a rental property's return on investment, and the importance of finding great tenants. Rob takes a consultative approach that starts with listening to landlord's and tenant's unique needs, to ensure he finds each one the perfect match.

A Massachusetts native, Rob graduated from the College of the Holy Cross in Worcester, where he was an Economics major and starting pitcher on the baseball team. His early career in Finance and Operations and years as a rental agent in Boston built him a diverse set of skills he now brings to JP Rentals & Sales. If he's not getting his hands dirty with a renovation or DIY project, you'll find Rob in the kitchen cooking up a big meal, making his way around a golf course, or traveling with his wife, Caroline.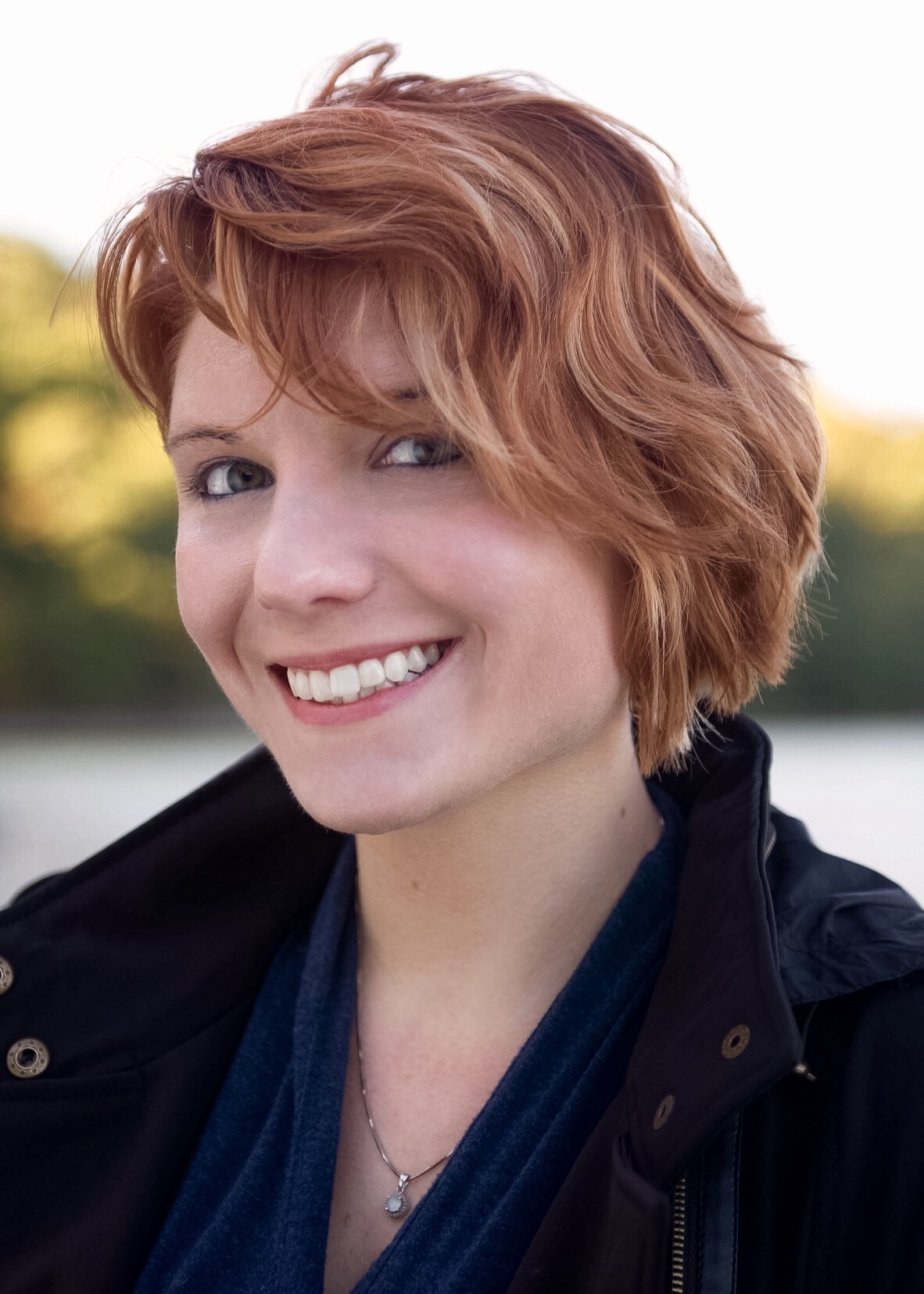 Rachael Ann Kulik
WEBSITE - ZILLOW - MLS
Rachael is a woman of many hats here at JP Rentals! She joined the JP Rentals & Sales team as an administrative intern when she was still working on her Bachelor's at the Massachusetts College of Art and Design. With Val as her supervisor and mentor, Rachael discovered her passion for real estate and earned her license in 2013. Now she keeps busy as both an agent and the office manager of our team. Rachael is a proud resident of JP and you can always find her buzzing about the neighborhood. She still finds time to nurture her inner artist by singing, playing guitar, and painting. When you come by the office you can find some of her work hanging on the walls!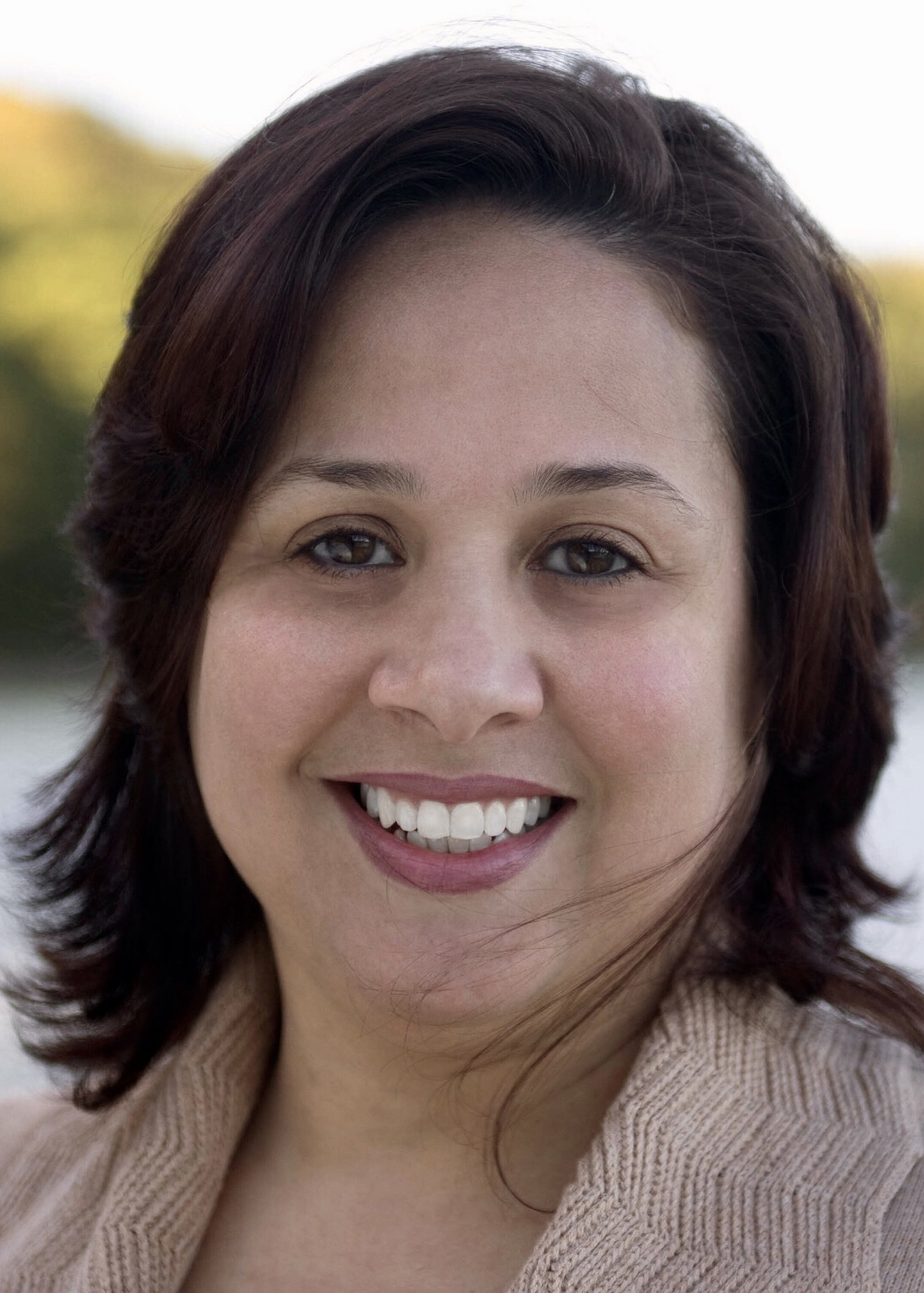 Elizabeth Mercado-Green
ZILLOW - MLS
Liz is a Boston native with a special place in her heart for Jamaica Plain. She lived in the neighborhood for 32 years and can't get enough of the JP vibe. Liz has strong ties to the JP community and regularly volunteers in the area. With 13 years of experience as a real estate agent, Liz's dependability and eye for detail is a huge asset to the JP Rentals team. A background in property management and hospitality gives her a well-rounded perspective on the process of matching her clients with the perfect property. Liz is a proud mother of three daughters, and this past fall was excited to become a grandmom, too. Liz is bilingual in English and Spanish.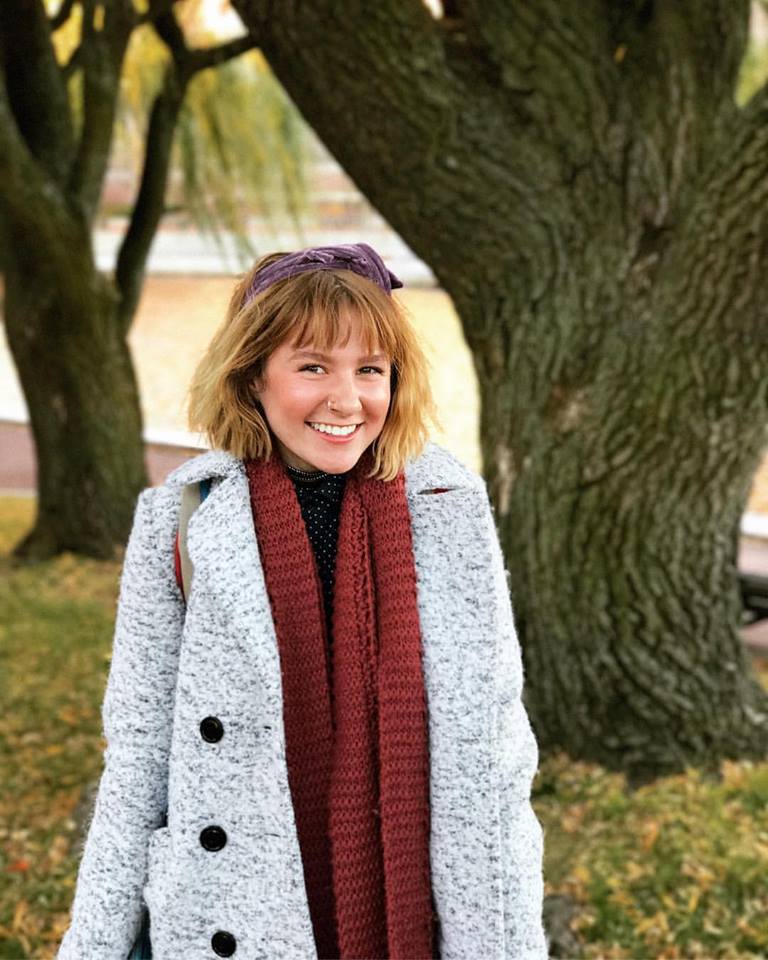 Amira Hodzic
Amira is our graphic designer & office administrator here at JP Rentals & Sales, and she's always ready to go! The newest member of our team, Amira has completed her associates in Communications and now attends Massachusetts College of Art and Design studying Interrelated Media. Born in Germany and fluent in Bosnian, she chooses to make JP her home. She's excited to continue finding all the hidden treasures Massachusetts has to offer, with a great head start as a member of the JP Rentals and Sales team!